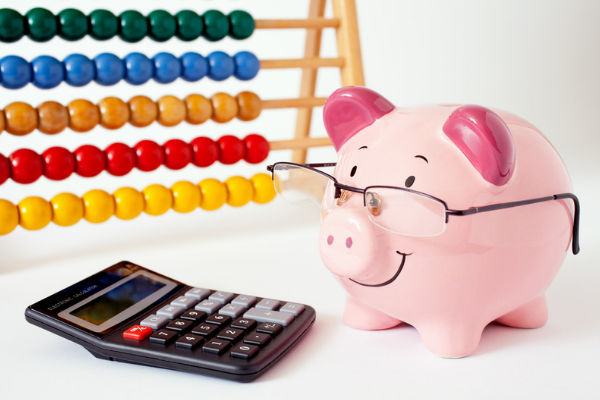 Top 20 Money Saving Tips
When times are tough, is it possible to save money and still be able to support your local community? Follow our top 20 money saving tips, and the answer will be 'Yes'. Recent rises in the...
12 April 2022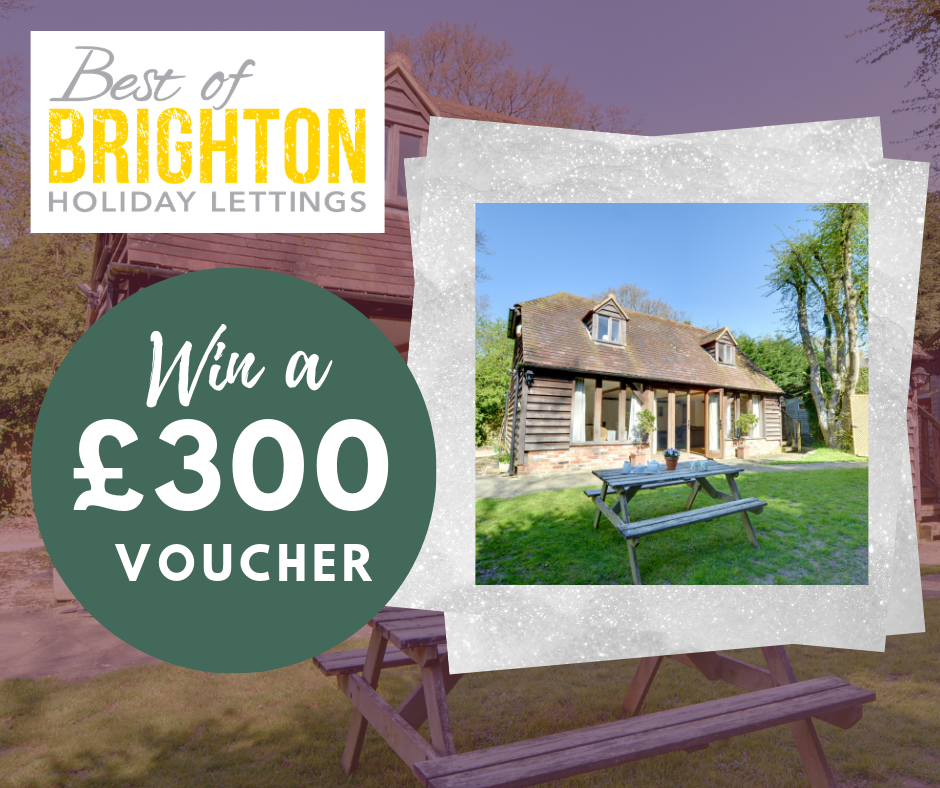 Don't miss our special prize draw!
To celebrate the launch of our new lottery, we're giving one lucky supporter the chance to win a fantastic prize! Best of Brighton Holiday Lettings is a leading independent provider of Brighton holid...
10 September 2019
We are on track to raise £2,184.00 this year
84 tickets of our 250 ticket goal